1 month package: 590$
3 months package: 750$ (250$ per month)
6 months package: 900$ (150$ per month)
Inclusions:
– A personal  dedicated English-speaking assistant who know most of the ladies, helps you with the selection of ladies, who gives you advice about dating strategies, about best choice of your soulmate among different ladies
– Exchange of direct contacts with women: we do not limit men in the number of contacts exchanged but we ask you to be reasonable and make up to 15 contact requests per month
– A session with our relationship psychologist who knows all the ladies and who will assist you if you have hesitations or doubts, or if you want to see the compatibility with a particular lady.
– The package also gives you a 35% discount  for all our Social dating parties we'll organize after the defeat of Russian troops in Ukraine.
What makes this package unique:
– Unbeatable price: Packages with personalized assistance start from 1500 euros
– More than 90% of ladies have their profiles only on our site: we are not dating brokers, it is our team who searches for ladies who are sincerely interested in international dating
– Personalized assistance: you have a dedicated personal assistant who assists you throughout your procedures
– 6 women to 1 man ratio: the fact that ladies are only on our site gives you an exceptionally high success rate
– 25 years of experience (we were founded in 1998) have allowed us to make a product with an excellent quality/price ratio
– 12 years of expertise in dating scams protection with antiarnaques.org/en guarantee you that no scammers can infiltrate to our database of ladies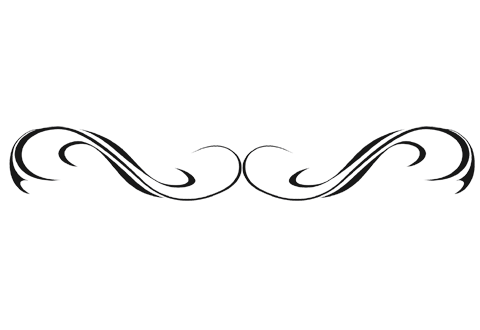 Packages are not refundable after first meeting or after contact information exchange with the lady
Veuillez nous écrire sur info@ukreine.com pour activer la formule ou forfait Ukraine ou poser des questions. Vous pouvez également remplir ce formulaire.