We offer you this individualized all inclusive package tailored for each client's needs, enabling you to meet and exceed all goals set ahead of your trip while enjoying your stay in Ukraine as a pleasant vacation in the country of your future wife.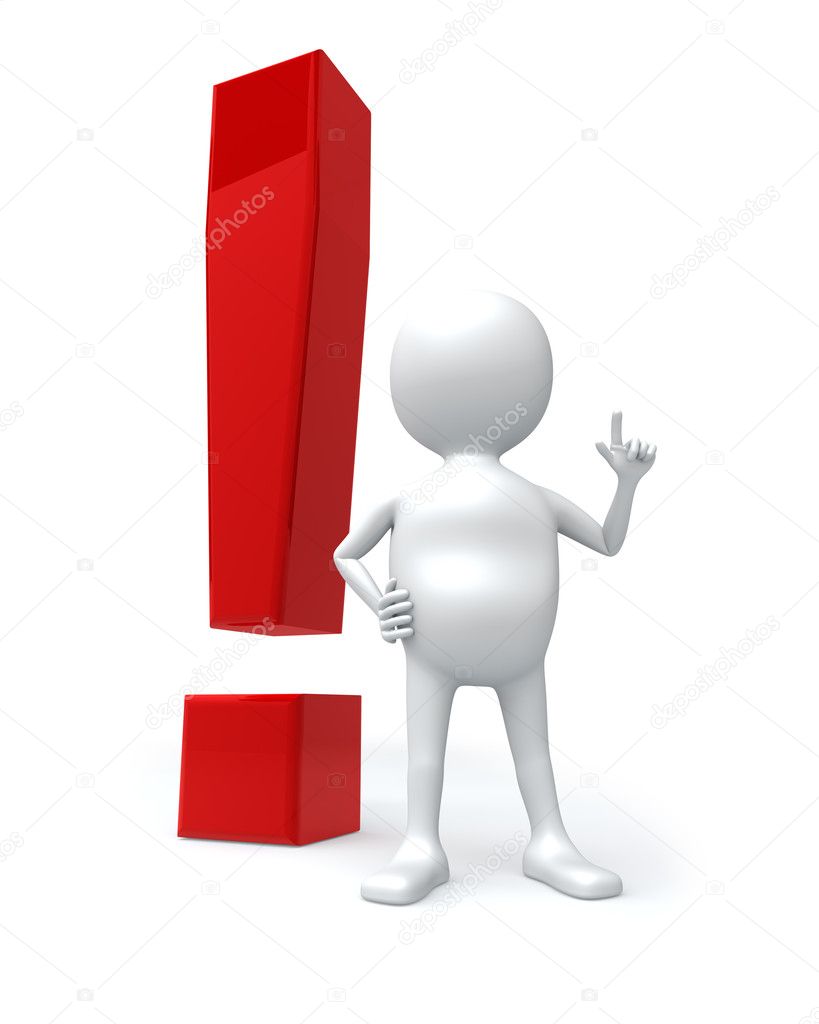 Advantages of the "All Inclusive" package:
* Careful preparation of your stay:
We present your profile to the women you have selected on our site and organize the meetings with the Ukrainian women who also expressed interest. We can also publish your personalized ads in the local newspapers and dating sites, deal with the answers and organize extra meetings with beautiful Ukrainian brides.
In this way, you will have multiple meetings during your stay thus maximizing your the chances of success.
* Just buy your tickets, we will take care of the rest.
We ensure your transfer from an airports in Kiev (not included in the package) or in Kharkov (round trip, included in the package).
We book (the rental price is included) a comfortable contemporary apartment in Kharkov downtown.
We take care of the planning of your stay: meetings and attractions.
* You can receive contacts from all the Ukrainian women you will meet immediately or before the meeting.
We organize Skype conferences with the women you will meet, during the conference you have the right to exchange direct contacts (4 contacts)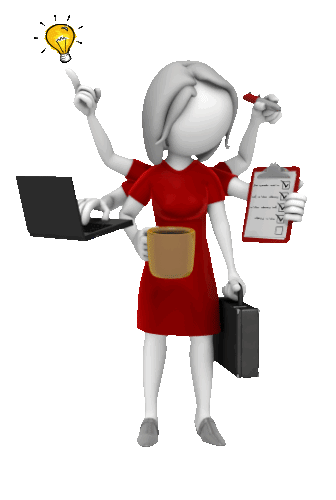 * Russian and Ukrainian women dating coaching  
You are our VIP customer, we prepare you for each date to maximize your chances
* Unlimited number of meetings
You meet as many women as you want, you are limited only by the length of your stay
* Accommodation
Accommodation is also included in the package, you will stay in a comfortable private apartment in downtown or in a nice *** hotel in same area.
* You are never alone and will not feel the language barrier.
Your personal English speaking assistant is also your interpreter, your secretary and advisor, for up to 8 hours/day
Besides the translations, she will take note of your appointments, have all necessary information about the Ukrainian women you meet and will be able to give you her feminine opinion after each meeting. She will also be your guide to discover the city.
* You stay available to your friends, colleagues and family 24/7.
Your apartment will be equipped with a modem wi-fi with unlimited traffic.
* We take care of the preparation of documents for the visit of the selected woman.
If you would like to bring a Ukrainian woman to your country,
We can organize English courses for the selected woman.
We prepare all of the documents required for the Ukrainian woman to apply for a visa at the embassy.
The aforementioned services purchased separately have a value of more than 450 euros (500$US),
but The "All Inclusive" package will only cost you: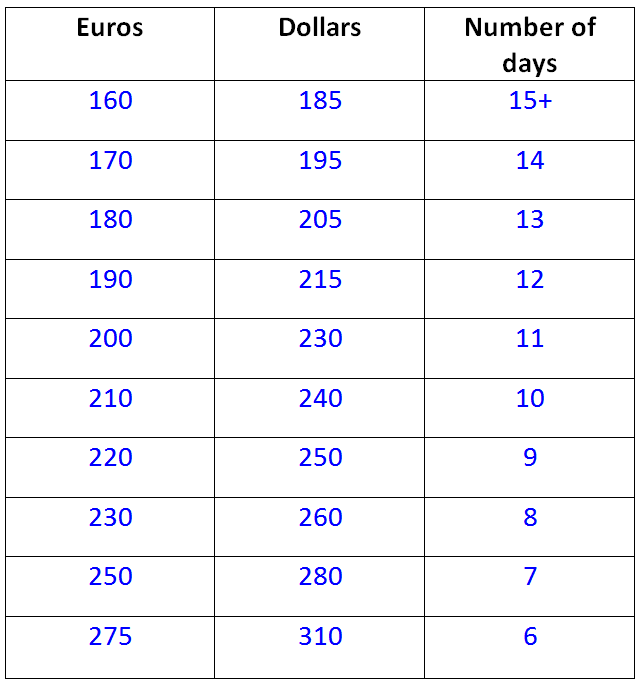 * Rates are given per day of your stay
** The deposit is refundable at any time 100% prior to Skype conferences with women, 70% after Skype conferences, non-refundable if you have received contacts of at least one woman.* A 30-70% deposit will be required to activate the package and prepare your trip
*** If you wish to change the date of the trip 3 days before or if you do not give exact dates of the trip at the time of the order, any change of dates of stay is free of charge, no penalty is foreseen.
Please write to us at info@ukreine.com or fill the form below to activate the package or to ask questions.