The Guide to Dating Ukrainian Women
If you are reading this article you may be interested in the genuine and happy relationship with a single Ukrainian woman, right? This guide aims at shedding some light on the effective techniques of dating Ukrainian ladies eager to meet and communicate with gentlemen overseas. It grounds on analysis of real dating cases and opinions of Ukrainian girls registered on our dating agency. The guide contains some practical tips to follow in order to attract the right woman, make the most advantageous impression on her and finally develop the best possible relations with your favourite Ukrainian woman.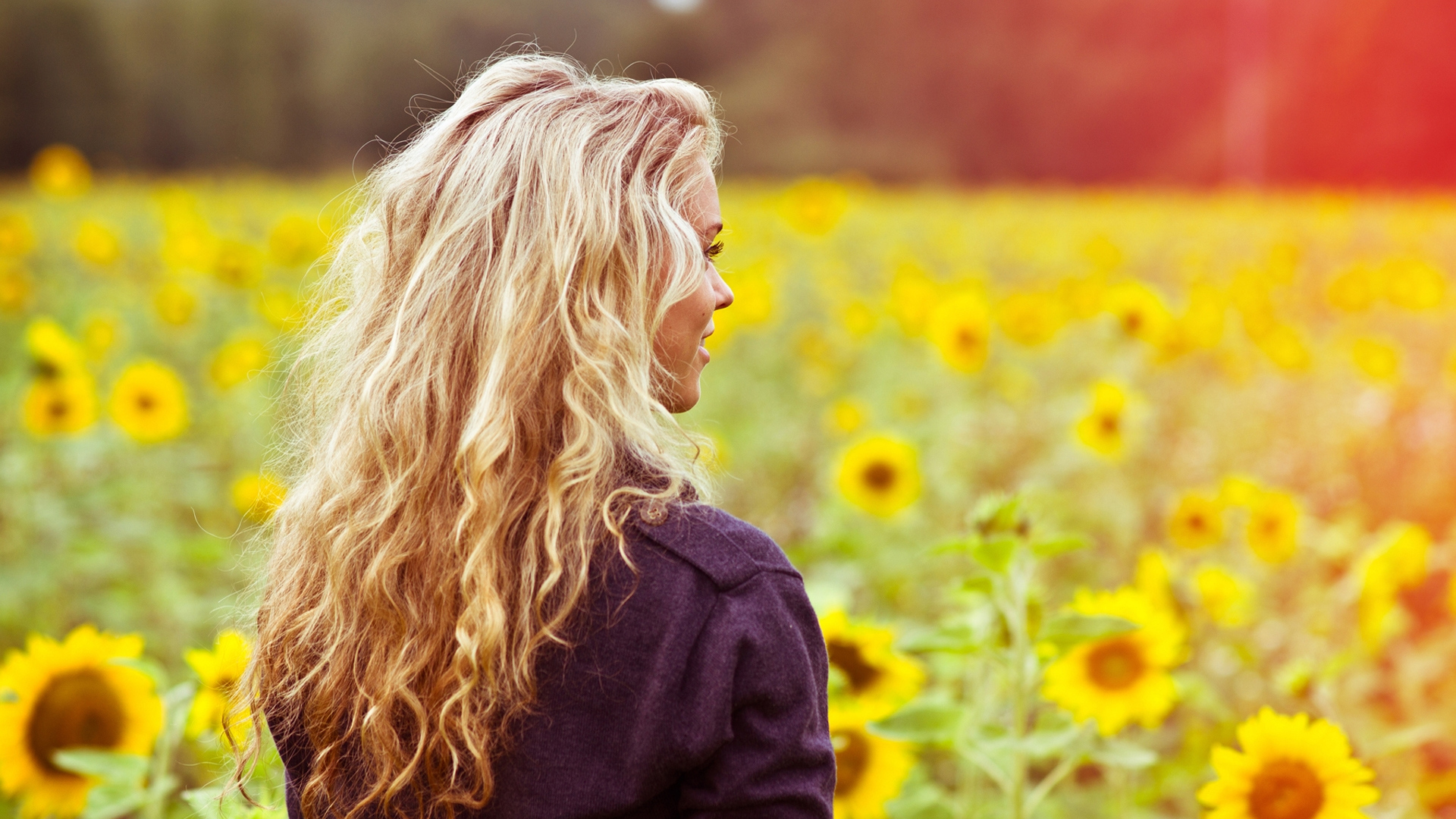 Respect her country and culture
First of all, it is worth to mention that dating Ukrainian women means developing a long-term partnership full of love, care, respect, and attention to each other. This includes the respect to Ukraine, the country your girl was born, brought up and has been living all her life. Try to find out more about Ukrainian culture and traditions, accept the fact you and your girl will have many cultural differences. It is better to google some geographical and general details about Ukraine in advance. This can help you understand peculiarities of the country and lifestyle of your lady better.
Get rid of common stereotypes
It is important to make your own opinion on Ukrainian girls directly communicating with them and not to stick to different prejudices and stereotypes that are in plenty on web. For example, many men on Internet call Ukrainian women "materialistic" because there are many cases of dating scams related to online dating Slavic women. There are ordinarily good and bad people everywhere, in any country. No use to judge all Ukrainian women according to "one size fits all" approach on the ground of some other man's romantic failure. If your aim is a genuine and happy relationship, it is useless and even harmful to stick to any kind of stereotypes. Less paranoid attitude, more grain of salt and common sense in communication, respect and tolerance are essential. These can definitely lead you to a great relationship with a fancy Ukrainian lady.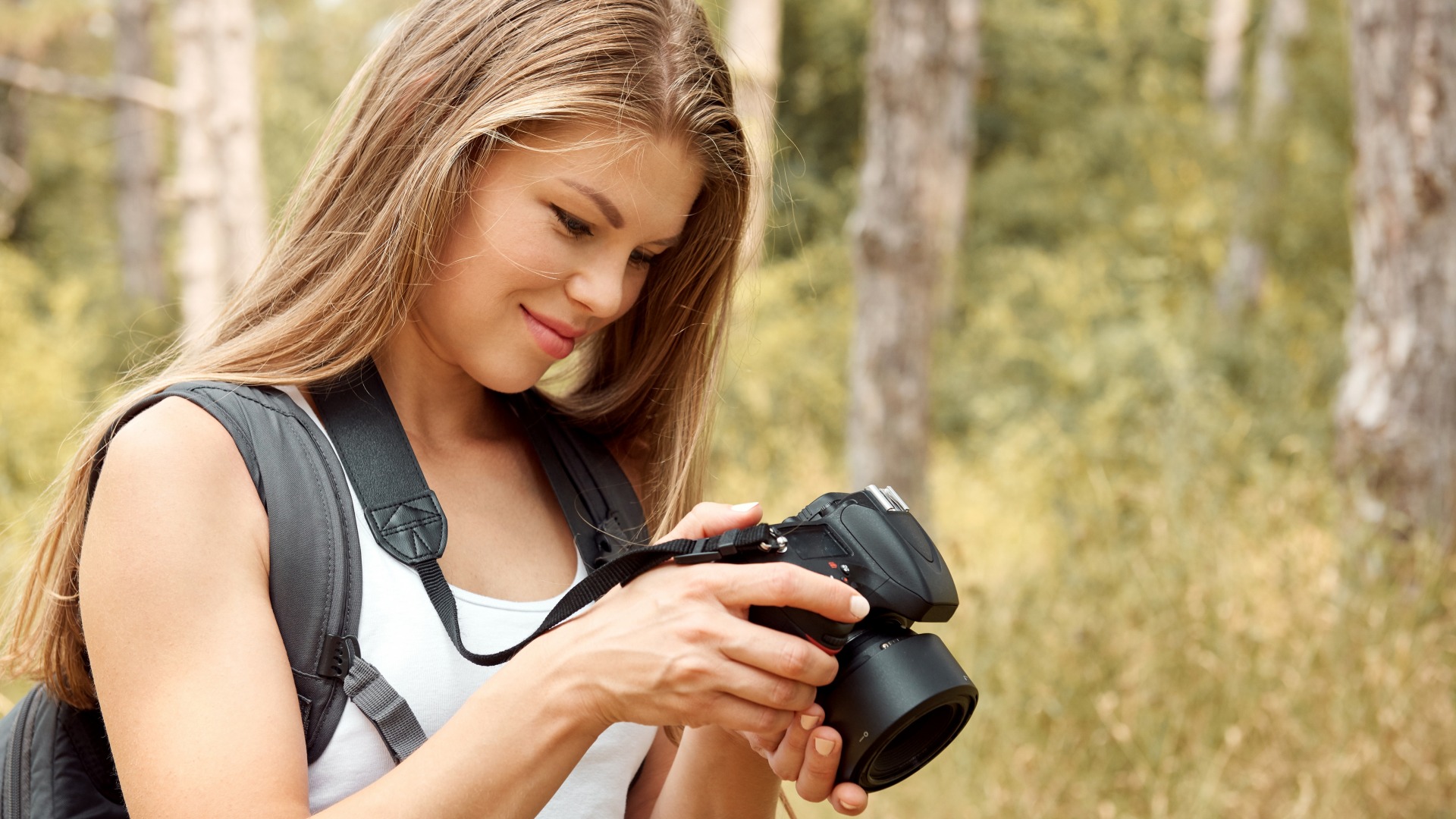 Be honest with your girl
When dating Ukrainian ladies, it is important to be honest. No one likes playing games. It is better to tell her frankly whether you have ever been married, divorced or not; whether you have kids or not. Such an open talk about your life will build more trust from the start and bring less disappointment to your future relationship.
Show your seriousness
To make a great impression of a solid man, down to earth, with your own life and interests, it is worth to show your attitude to work, family, friends or anything that can be important and valuable for both. The woman you are trying to know better can make impression about you collecting such personal details into the whole puzzle picture before coming up with a decision to level up relationship with you further or not.
Ask questions about her life
Sometimes men are very focused on themselves and talk too much about their life simply forgetting to ask their woman about her life, hobbies, interests. Sincere interest in everything concerning the lady you like, asking questions and listening to her answers will be the best strategy to build long-term relationship with a beautiful Ukrainian girl. Besides, such a frank communication helps understand each other better, find out things in common and differences to accept.
Women love with their ears
Compliments can be very effective when dating Ukrainian women. Sweet words said with emotion emphasize her advantages, great looks and everything you like about her. You can make your girl shining and lift her mood. However, it is better to avoid sexual context while telling compliments, not to spoil a good impression you have produced on her previously.
Do not make promises you are unable to keep
There are many men who promise a lot, but do actually not that much. Girls hope you can be serious in a relationship and keep your promises if any. Breaking your promise is the easiest way to lose her trust and stop communicating.
Be proactive
Due to upbringing and cultural background, you, as the man, will be expected to take the lead while dating Ukrainian women. Act, take the initiative and offer her dates and time spending, which she can approve or not.
If you are skillful about the house, mention it
If you are a real do-it-yourselfer about the house, it is better to mention this advantage in correspondence or conversation with your fancy lady. The majority of Ukrainian men are skillful in some 'manly' work about the house. This can definitely add you more benefits in her eyes.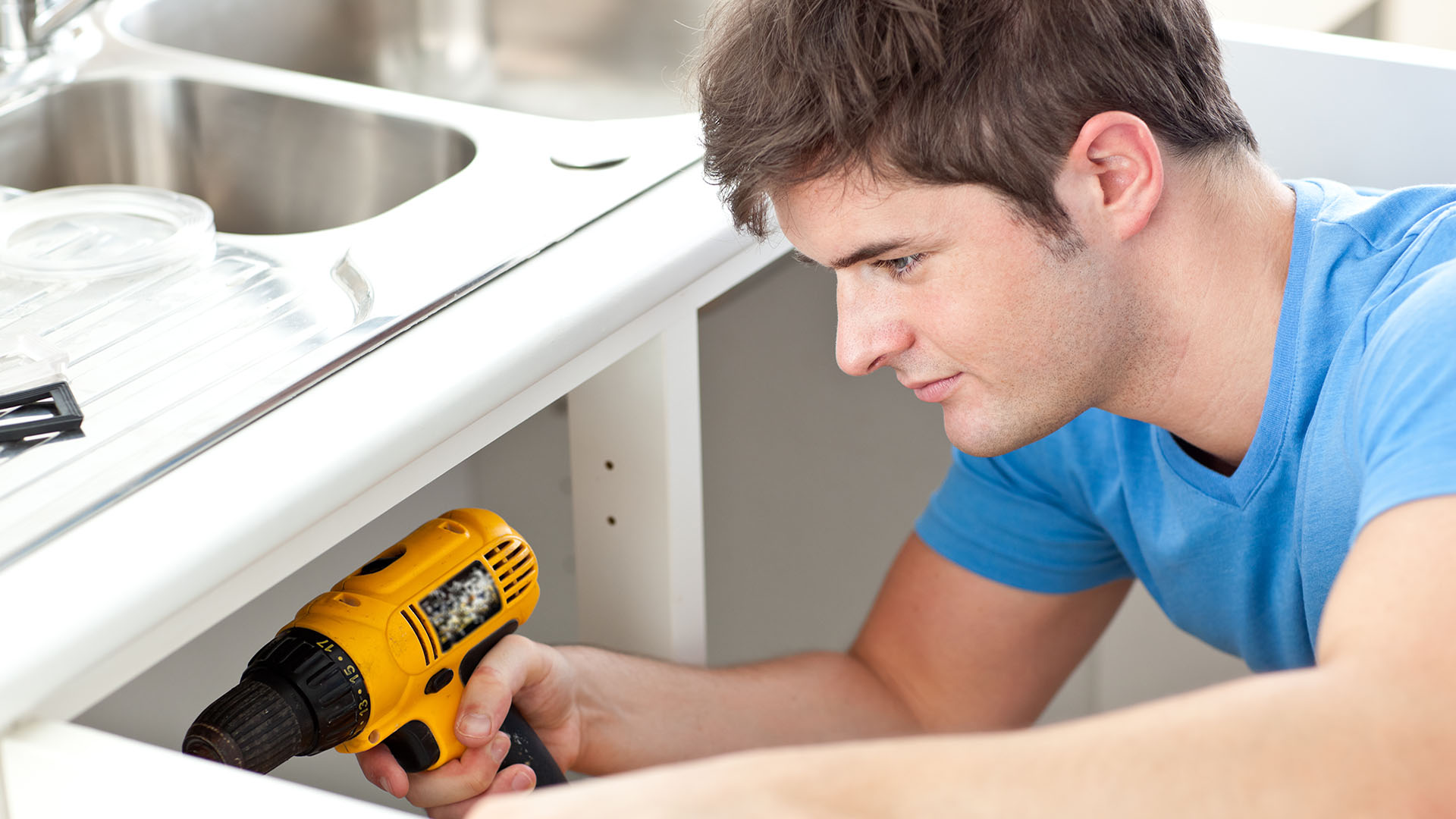 Be ready to meet with your woman, visit her in Ukraine
After some time, if you have really fallen for her and ready to meet with your lady, you can discuss with her details of your trip to Ukraine. You can ask her advice on the best hotel to stay in, how to get to the appointment, which taxi to take and similar questions.
Bring her a gift when first meet
It is better to prepare well before the initial meeting with your favourite Ukrainian woman. Bring her a good present like a bottle of a famous perfume or similar. It will be better than many little, cheap gifts of a bad quality as fake brands or useless stuff. Do not be greedy: prepare presents for her parents and family members, even some little nice trifles for her friends to make a great impression. Your lady will see that you are able to support her and your future family.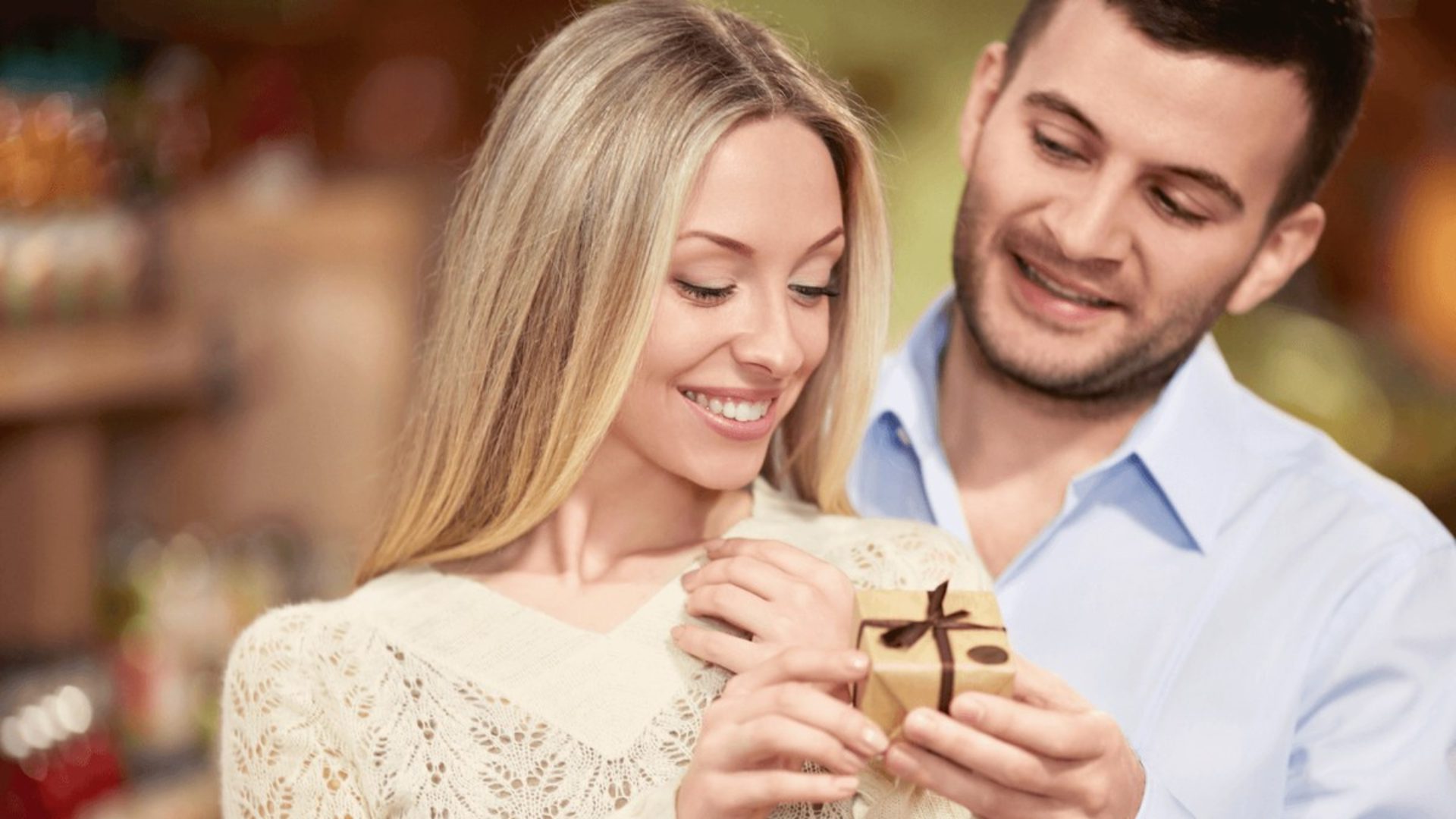 Do not split a bill in a restaurant
Men in the Western countries differ from local Ukrainians because they pay only for themselves in a restaurant, during trips or while renting an apartment. However, when dating Ukrainian ladies in Ukraine, or if you are traveling together, get ready to pay for her. In Slavic countries it is a cultural tradition to pay for a woman you date. She expects you to do so not because she is greedy or something; it is a common acceptable practice here, a part of the traditional patriarchy mentality in a family and the society altogether. Maybe one day when living in your country, she would accept a rule to split bills, common to you, but she will definitely need time to get used to it.
Behave as a gentleman
While dating Ukrainian women win their hearts with your manners: open a door for her in the car and in the restaurant, give her a hand while walking, bring her home in person or call a taxi, ask her to text you when she arrives home, etc. Show how you care about her, please her with attention.
Be yourself
Try to behave as a strong-willed man with principles, who can allow his beloved woman to be weak in his presence. Be open, joyful and friendly; and if she likes you, your favourite woman will behave the same with you.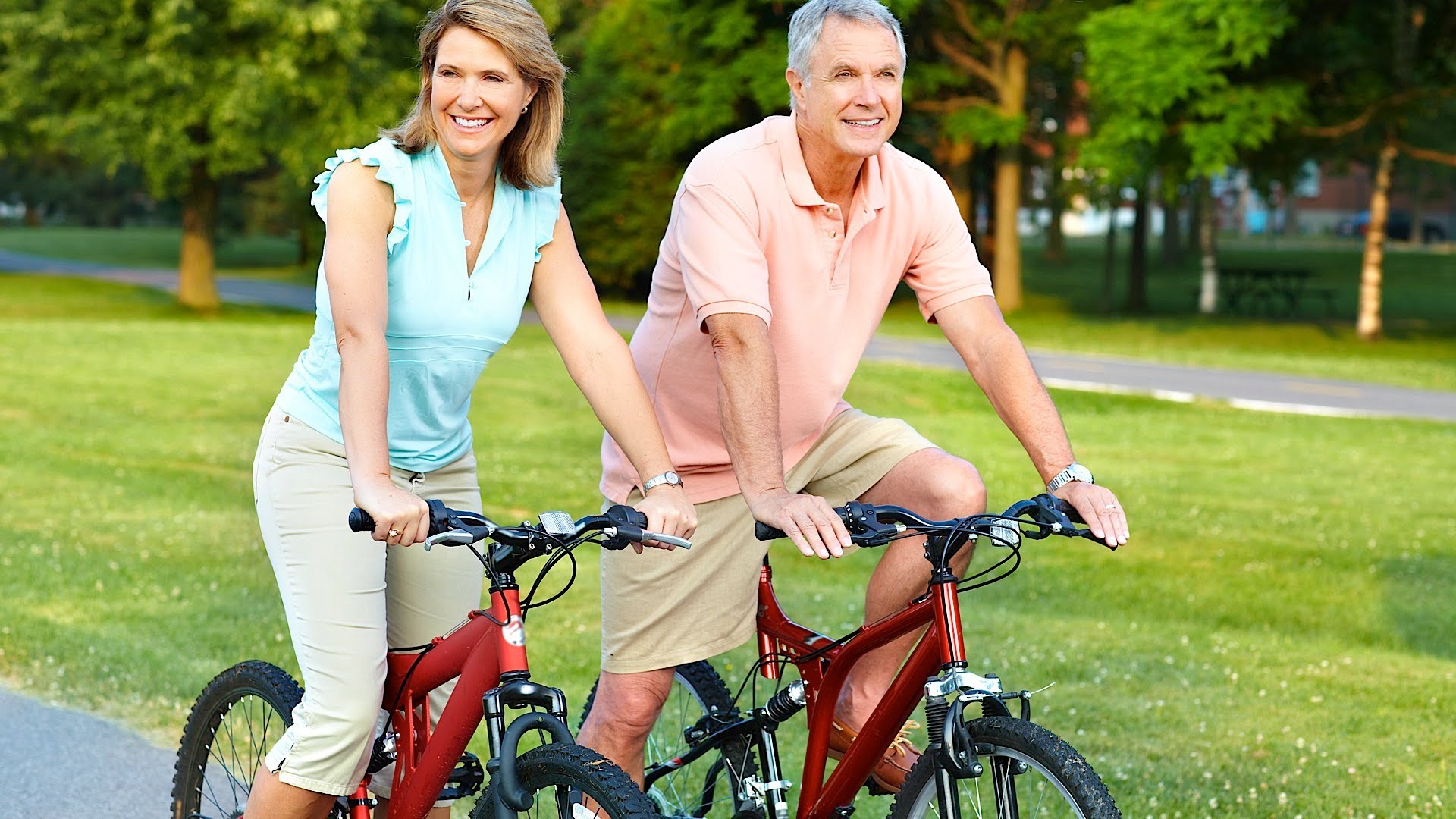 Do not insist too much from the start
Sometimes, when a man meets a girl, whom he likes much, he is so excited to be with her, he can even propose to her at the very beginning of email correspondence. Serious genuine girls interpret such behavior as a bad joke or even mocking.
Another example: she could be quite disappointed if you ask her to come to visit you in your country at the very beginning of your relationship. Such offers, when said in the wrong moment, could put you in a rather disadvantageous position and prevent further successful communication.
Every vegetable, as you know, has its time. Try to accept things as they go naturally between you and your woman. No need to rush. First of all, win her heart with care and sincere interest in the girl herself and her life; show your serious intentions by deeds, and only then ask her to visit or marry you. The right time for marriage proposal will come naturally, and hopefully she will accept it with pleasure.